We have our own development team, which specializes in modern programming tools for developing information systems to measure, build specialized applications, websites, business intelligence and creation of smart reports. Among others, we have created an application EVEZA and PAVEZA, electronic tools supporting the procurement process and the management of public contracts, which are required to enter all contracting authorities.
Intranet application PAVEZA as an effective electronic tool facilitates for contracting authorities preparation and administration of public procurement, because it already contains a preset workflow shopping and buying process in accordance with the requirements of the Public Procurement Act. Supports creation of documents, activities and sponsor commission, automatically creates and publishes documents and information on the profile of the client.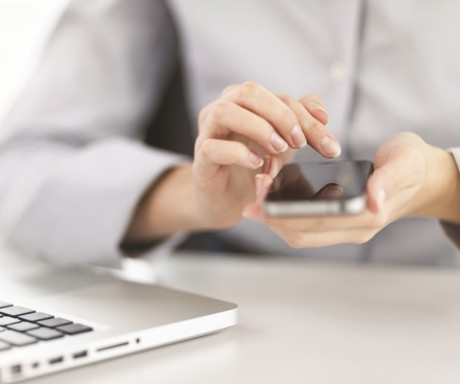 Electronic tool EVEZA (www.eveza.cz) allows you to create a profile of sponsor of each procurement announcers, i.e. public authorities, which publishes information and documents related to public procurement, and for which it is compulsory by law. Such as municipalities, hospitals, public institutions, state enterprises etc.
References:
Lesy České republiky
Vysoké učení technické v Brně
Statutární město Olomouc
Město Kravaře
Pfizer spol s.r.o.
Price list of service works and services for download HERE