Čerstvě utrženo, cooperative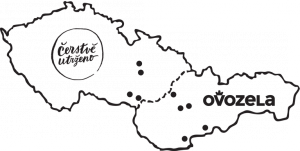 The operation of a cultivation greenhouse is most effective if the grower specialises in a single variety. Business chains are reducing the number of their suppliers for maximum efficiency. Production from greenhouses cannot be stored, and it is also influenced by nature (especially the amount of sunshine and night-time temperatures). Customers demand the highest freshness, a wide assortment and year-round availability. At the same time, they are interested in the origin and ingredients of food and avidly share their "experiences".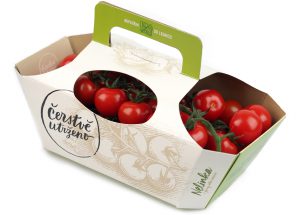 Although the Czech Republic has excellent climatic conditions for growing fruits and vegetables, together with Luxemourg, we are the last one in the production of fruit and vegetables per capita in all EU countries (source: Eurostat). We decided to change this condition and therefore, in 2017, together with other farmers, we established the non-profit "Čerstvě utrženo" cooperative to sell local fruit and vegetables under the brand name. Together, based on customer interest, we will plan what we grow. Together we are stronger in negotiating conditions with retail chains, together we buy better, and together we market our products and share cultivation experience. We believe that in the Czech Republic, more and more people will prefer foods that are fresh, tasty, high-quality, made in the vicinity of their home and at the same time understand that by buying Czech foods, they support the Czech economy.